Math
Following Galacticat, Quiñ stars in an out of body soul journey wrought with equal parts drama and grace in our music video for Math. Shot both practically and in Cinema 4D, we brought out all the tech toys for this one.
Co-Director.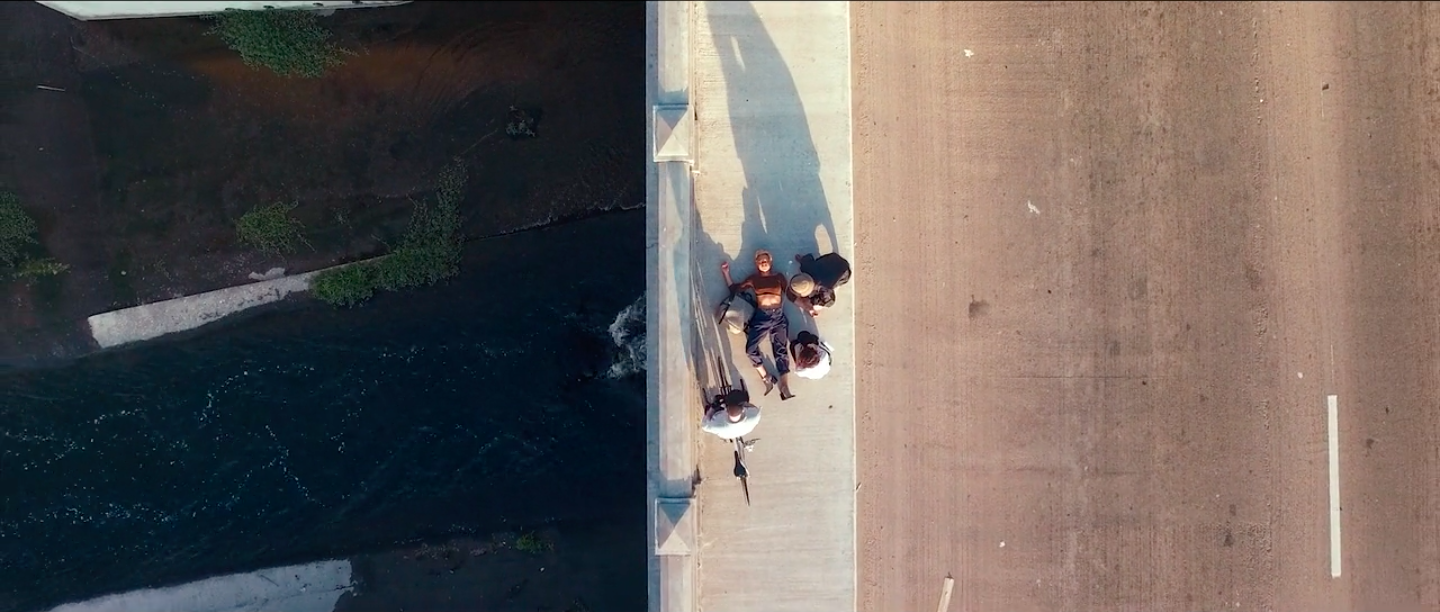 We went heavy on the SFX: 3D Modeling + Animation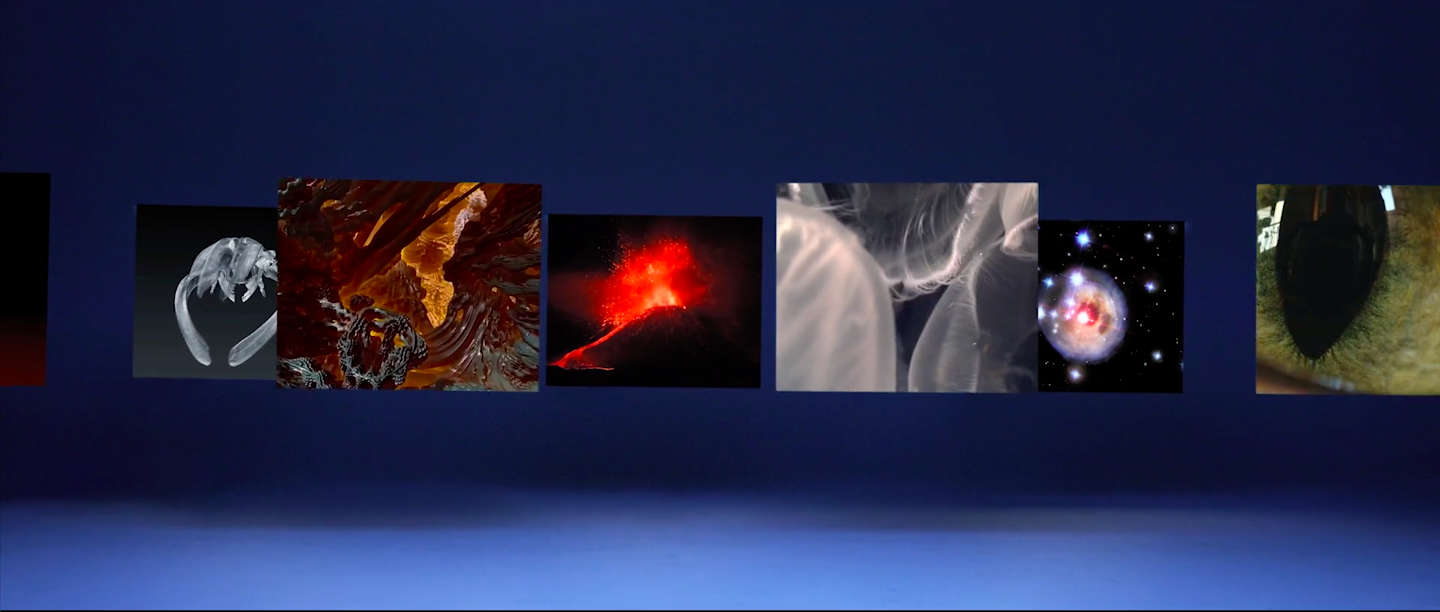 ROTOSCOPE. ROTOSCOPE. ROTOSCOPE.