Stuart Vevers & Lauren Tsai
An unprecedented cover feature with Coach, Creative Director: Stuart Vevers, who has helped the American brand reach a new apogee as a cool and compelling RTW powerhouse. We called upon illustrator and thespian Lauren Tsai to grace our third print issue as his style muse du jour.
Editor-at-large.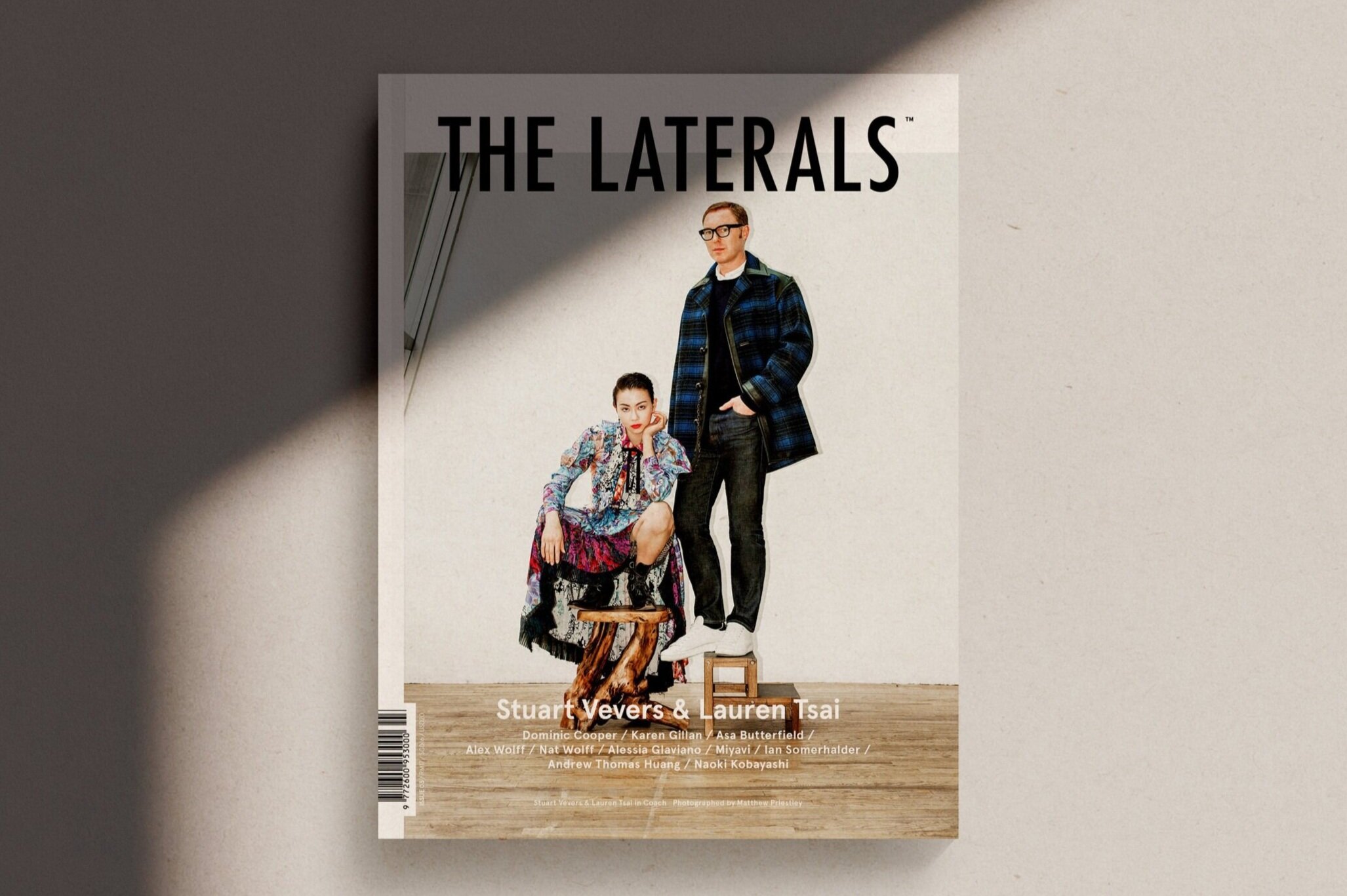 I think fashion at its best reflects the times we're living in, and that's the thing I'm most excited about; the future is open for us to create into it.
idea that you can start with a blank sheet of paper, add your imagination, and can create something entirely new is powerful, and it's something I still consider my real passion to this day.